BEAUTY & DURABILITY: OUR PROMISE TO YOU
We have been designing and constructing sunrooms that are not only beautiful but will able to last through another tough winter. We designed these rooms to be a positive aspect of your home, and no matter the time of year, a Souris River Designs sunroom will be insulated from the elements.
We have partnered with Sunspace and Livingspace to create sunrooms that work, and related items that allow our customers here in Minot, ND the access to products that they want. Scroll down to see just a few of the great services we are proud to offer our client.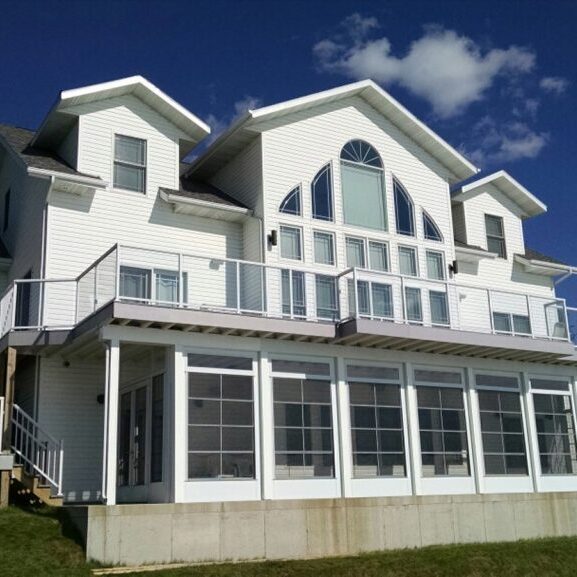 OUTDOOR LIVING
Here in Minot, ND we like the outdoors, and thus your outdoor space should encourage outdoor living. No matter what you do, the team at Souris River Designs will be able to design a space that works for your likes and keeps to your budget.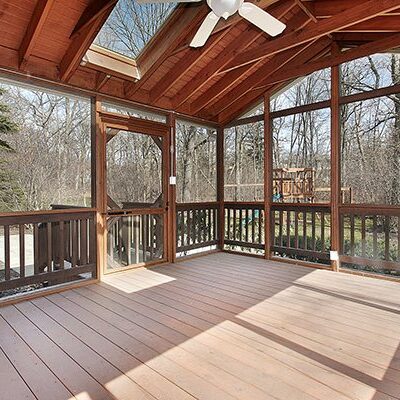 SCREENED-IN PORCHES
Summer nights can be a little tough to enjoy when you are busy swatting bugs, that is why Souris River Designs are proud to offer screened in porches. These porches will ensure your loved ones stay bug-free, while still enjoying a relaxing summer night.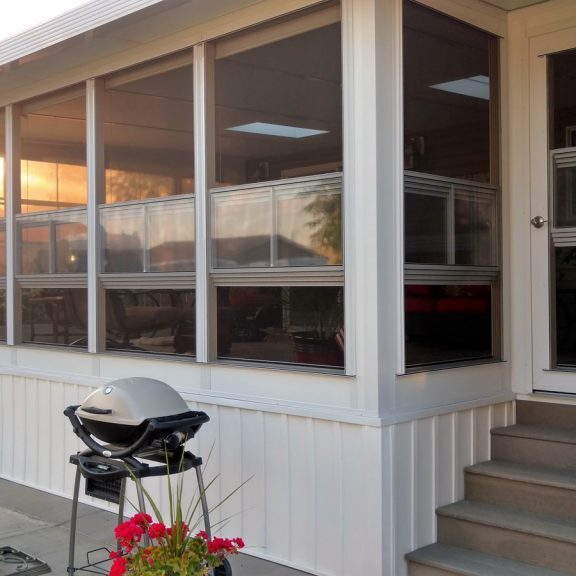 THREE SEASON ROOM
When you need a sunroom to be a 3-season room, the only team you should be calling is Souris River Designs. We have been completing these jobs for over two decades and will ensure you get to enjoy the sun and warmth for most of the year.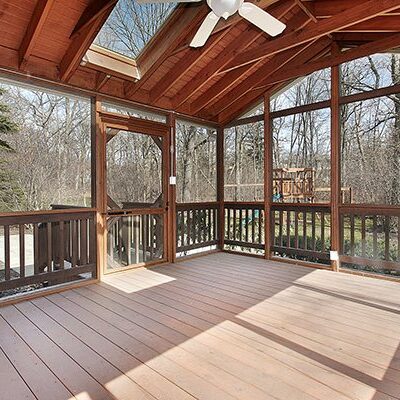 PATIO COVERS
Want to enjoy your patio even in more extreme weathers? Protect yourself from the hot sun, wind or even a little rain with a custom built pergola. Choose from various materials with a design that suited for your needs.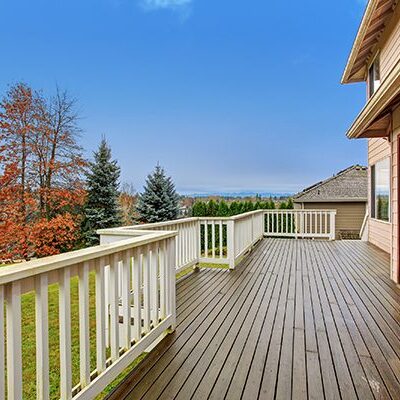 DECKING & RAILING
Decking and railing can be a bit of a tricky thing to set up on your own. Let the experts at Souris River Designs take care of it, and enjoy wood, metal or glass decking or railings right here in Minot, ND.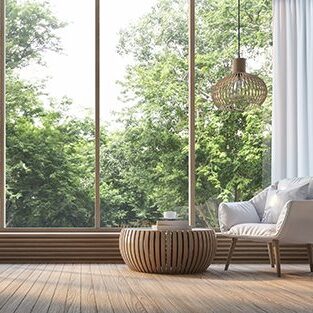 AND MORE!
We're experts in all things sunroom-related. Thus, if you've got a project idea you don't see listed here, we're more than happy to discuss it further for you to develop concepts to make this a reality!
When you need sunrooms or any other outdoor gear, talk to the experts at Souris River Designs. The true leaders in Minot, ND for all things sunrooms!