The kitchen is the centerpiece of your home, and when you are looking for a design for your remodeling project here in Minot, ND, the only place you should be calling is Souris River Designs. We have been designing kitchen remodels for years, and no matter if it is just a couple of cupboards or a full remodel, our team should always be the first call.
Bathroom Designs are no different, with our access to design-build software, your bathroom will quickly become an oasis within the home. Let our team create this Eden within your walls, and it only will take a call to the experts in Minot, ND at Souris River Designs.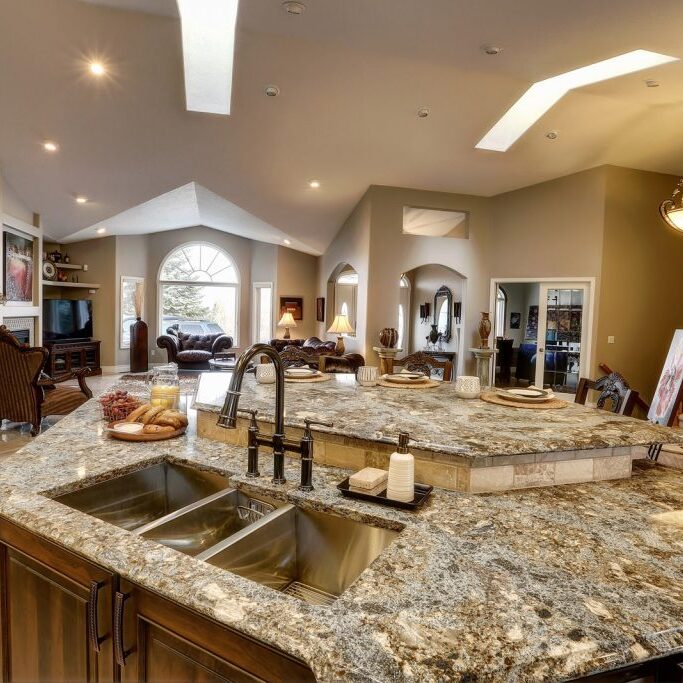 COUNTERTOPS
Counters are what brings a home together, and unless installed properly you will have issues in their life. Let the team at Souris River Designs take care of this for you, and enjoy beautiful countertops for years.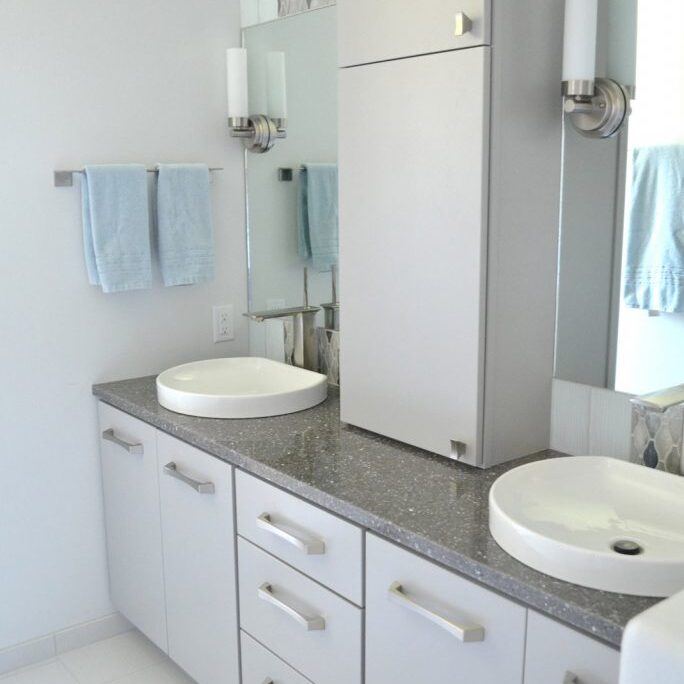 SINKS
A sink is something more than just a vessel for water, it is an essential part of a kitchen or bathroom remodel. With our great access to sinks and even better pricing, you will be hard-pressed to find a better option.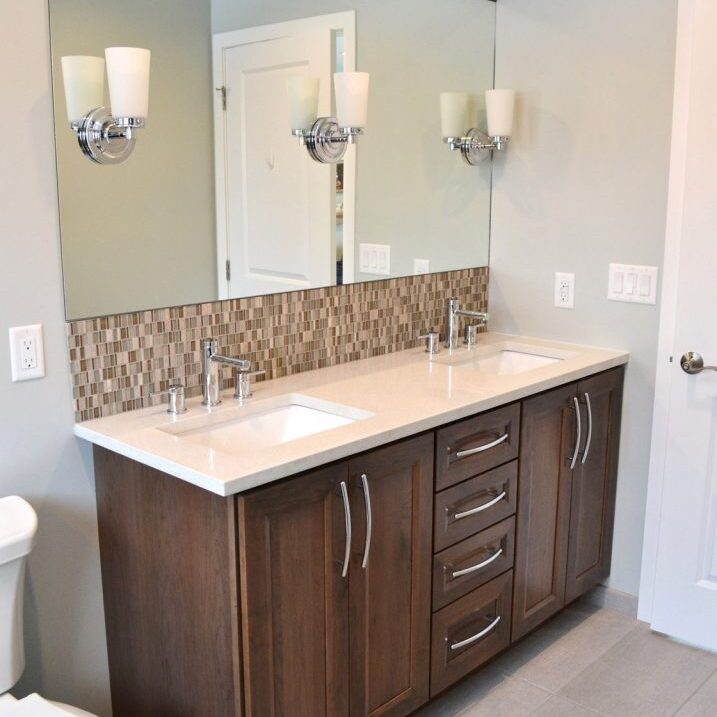 CABINETRY
Custom cabinets in your kitchen and bathroom allow you to create a space that is completely and uniquely your own.  Let our team deliver you the dream cabinets you have always wanted, and all at a great low price.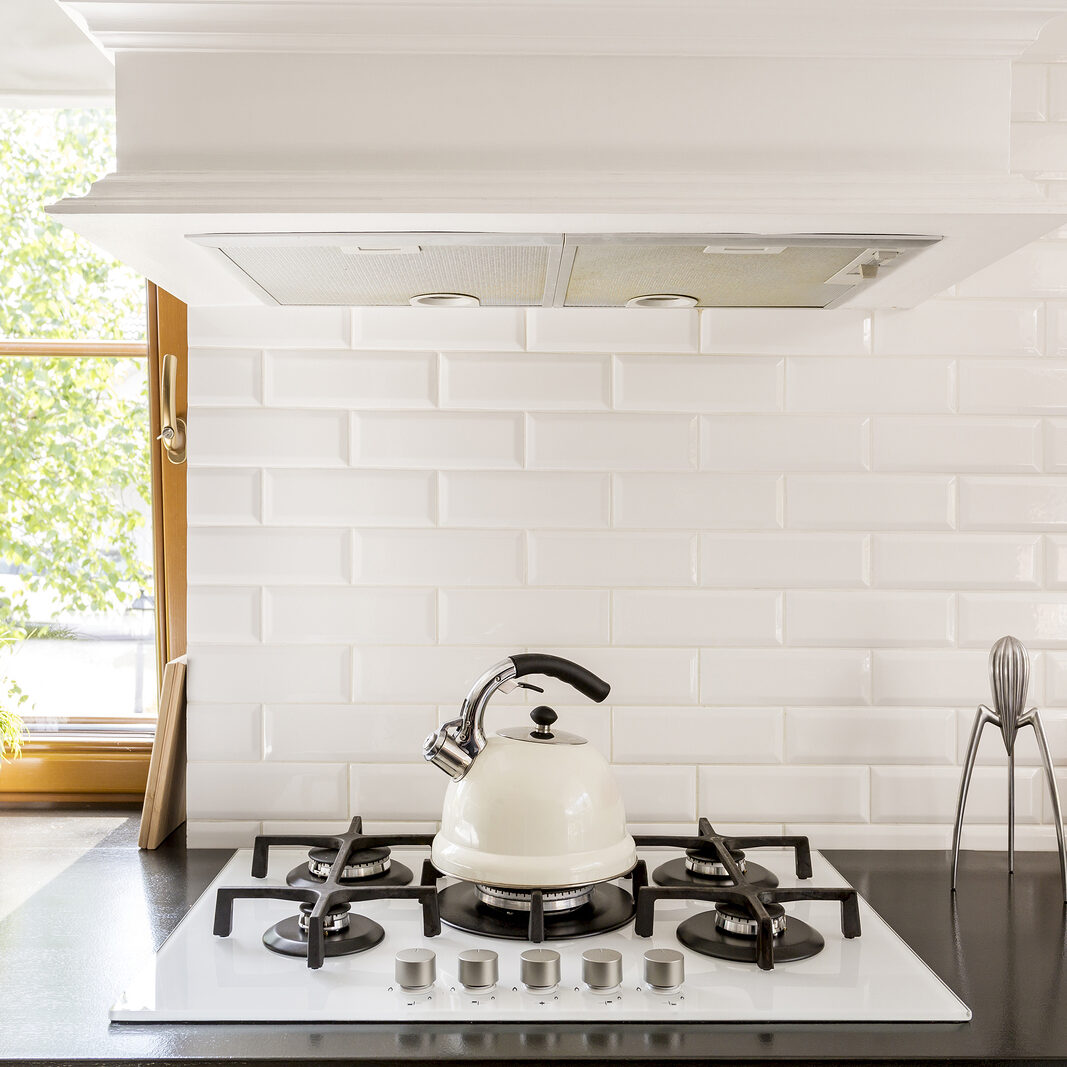 BACKSPLASHES
A backsplash can really bring together a home, while simultaneously protecting your wall treatment. At Souris River Designs you will be in good hands. Let our craftsmen create a backsplash that will last a lifetime.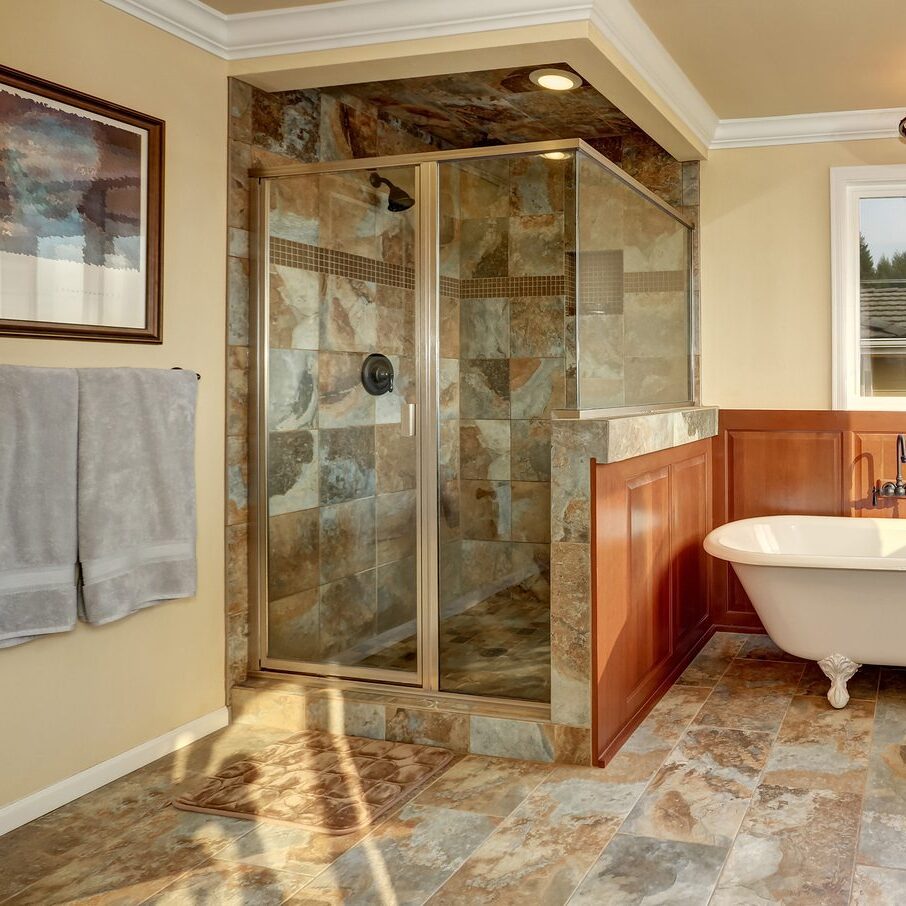 TILING
The right tile can make all the difference in the style and durability of your flooring options. From heated to porcelain, the team at Souris River Designs has it all - both for wall treatments as well as flooring.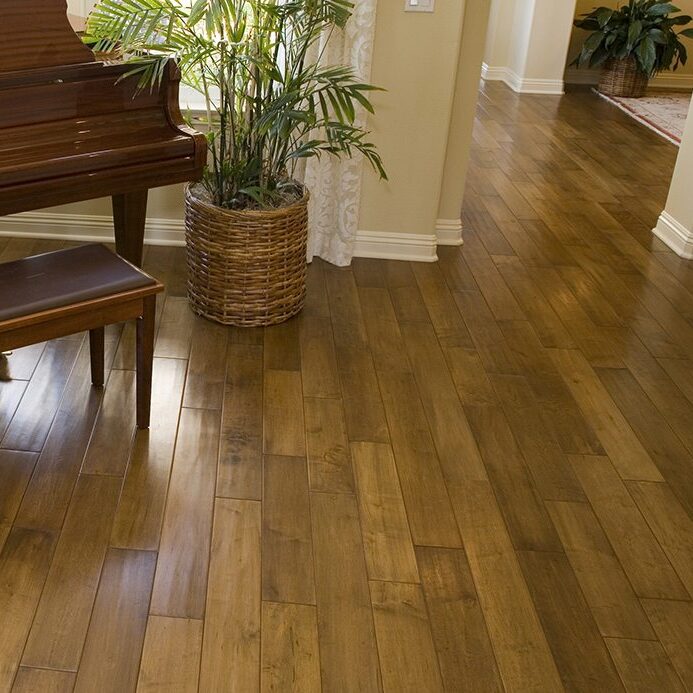 FLOORING
From premium tile to vinyl click flooring, the team at Souris River Designs has some of the best pricing in the state. You will be enjoying it for years to come.
Call our team today, and see how the experts at Souris River Designs can help make your next bathroom or kitchen remodeling job a little easier with expert advise about quality products.