A full kitchen, bath, and remodeling showroom in Minot, ND!
CABINETRY
We offer multiple cabinet lines, from designer hand crafted cabinetry to budget-minded, first time home-owners.  You can browse online but we recommend coming down to our showroom to touch and see them yourself.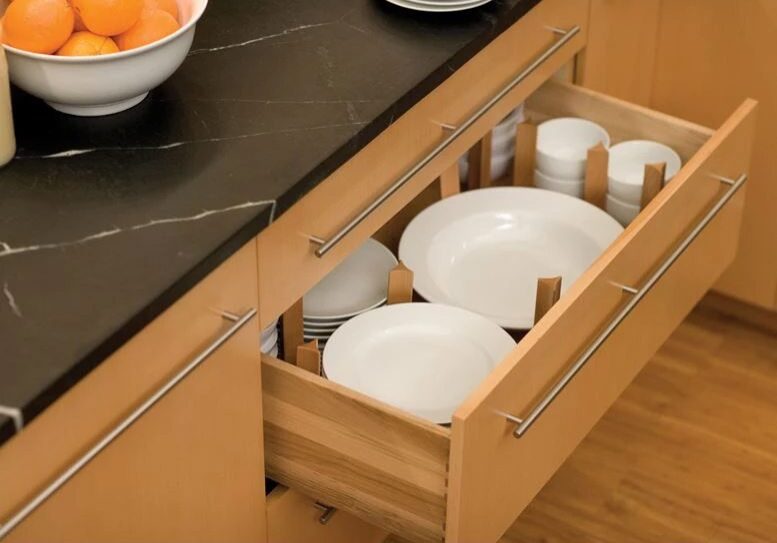 COUNTERTOPS
Choosing the right countertop significantly impacts the visual appearance of your kitchen. We offer you s great selection from affordable laminates to solid surfaces (quartz) to exotic woods. Quartz is today's favorite among cooks because it's stain proof and easy to clean.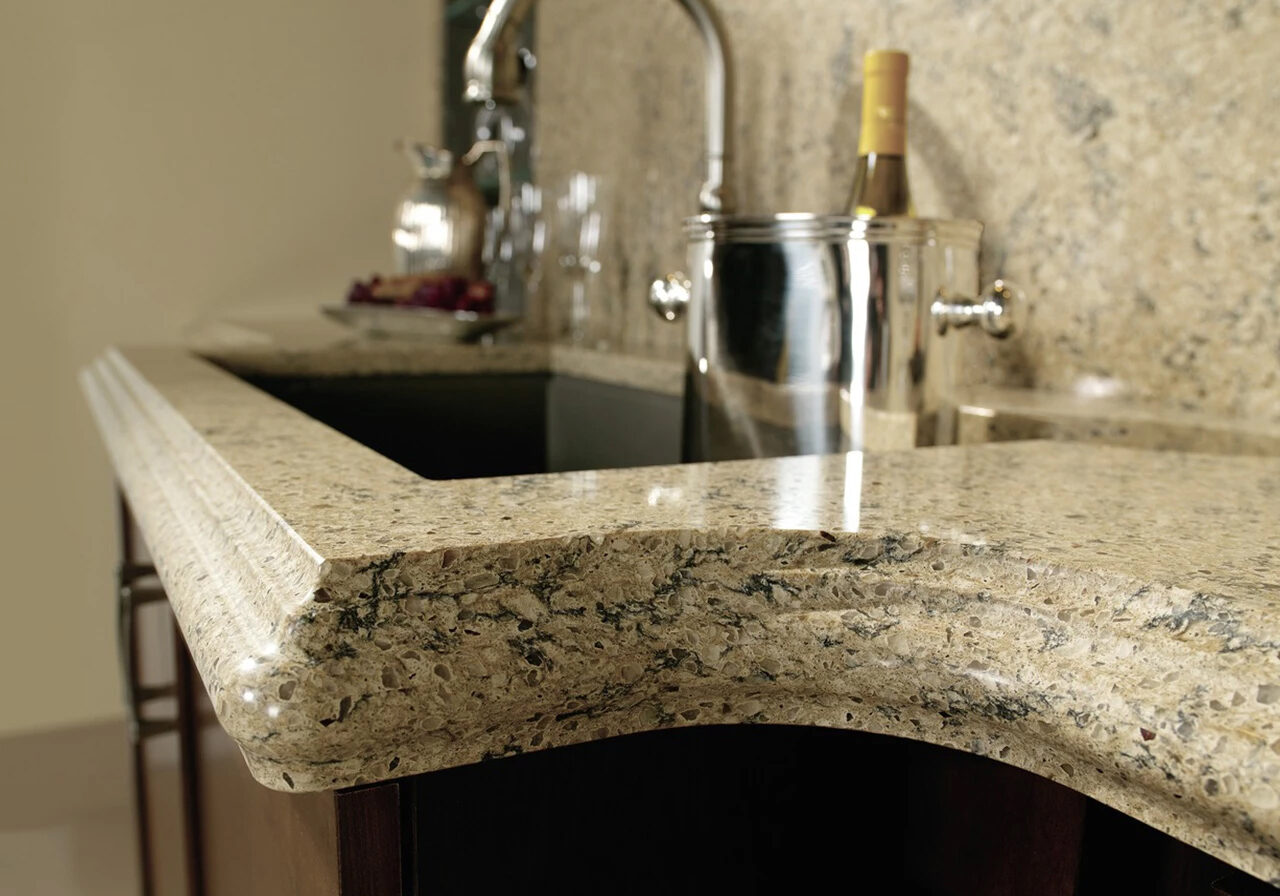 TILE
Come see our colorful and unique tile collection.  From traditional Americana to classic Italian mosaics, to exotic modern we have gorgeous tile that will compliment your style.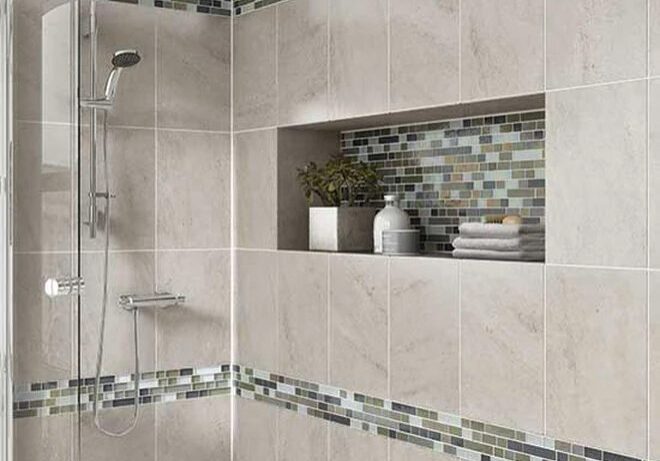 HARDWARE
To create a cohesive style to your remodel, cabinet pulls, towel bars and doorknobs all need to coordinate with the rest of the finishes in your home. Our designers will help you select from the hundreds of options to create a style that is uniquely yours.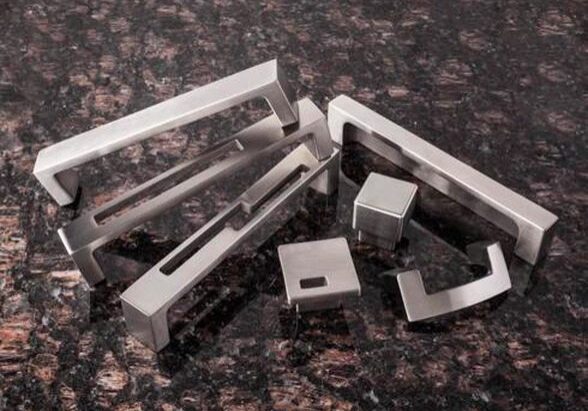 OTHER ITEMS
We have the ability to order many other items, including stair newels and balusters, glass shower doors, tile setting materials and waterproofing systems, sunrooms, and storage and organization systems. We do our best to tailor every project to the customer's wants and needs, so if there is a product you are looking for but do not see here, just ask! You may be surprised what we can do!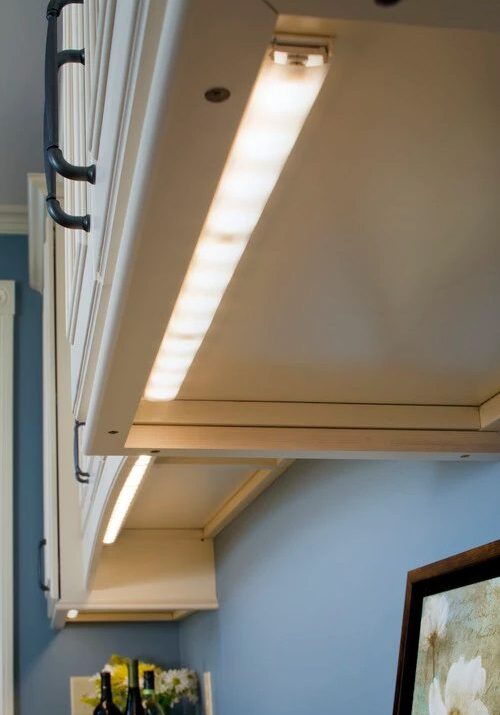 WANT TO CHECK OUT OUR SHOWROOM?
Visit our showroom at:
2410 30th Ave Suite B
Minot, ND 58703
PHONE: 701-852-7605
HOURS:
Monday-Friday 8am-5pm
(Evenings and weekends by appointment only)